EMPLOYEE OF THE MONTH
AWARD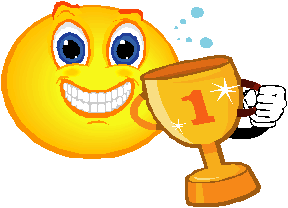 $$$ Cash Award!
CLICK BELOW TO DOWNLOAD:
EMPLOYEE OF THE MONTH AWARD PROGRAM INFORMATION
AND
EMPLOYEE OF THE MONTH NOMINATION FORM
"YCS CELEBRATES EXCELLENCE"
2 WINNERS PER MONTH – 1 per region (Northern & Southern)
Anyone can participate by nominating someone
that you feel exceeds YCS expectations.
Tell us about a YCS employee and the ways in which you have noticed
the exceptional work they do on an ongoing basis.
Fill out the Employee of the Month Form (EOM)
and fax it to the Human Resource Department:
Fax #: (973) 672-7845